Text and Policy Research Group
The Text and Policy Research Group comprises six researchers from Germany, Portugal, Spain, Taiwan, Tunisia, and the United States. We are based in the School of Politics and International Relations at University College Dublin.
All of the projects undertaken by the international research group share a commonality: the application of computational text analysis methods to address substantive research questions and provide policy recommendations.
Current Team Members
Stefan Müller (Group Leader)
Assistant Professor and Ad Astra Fellow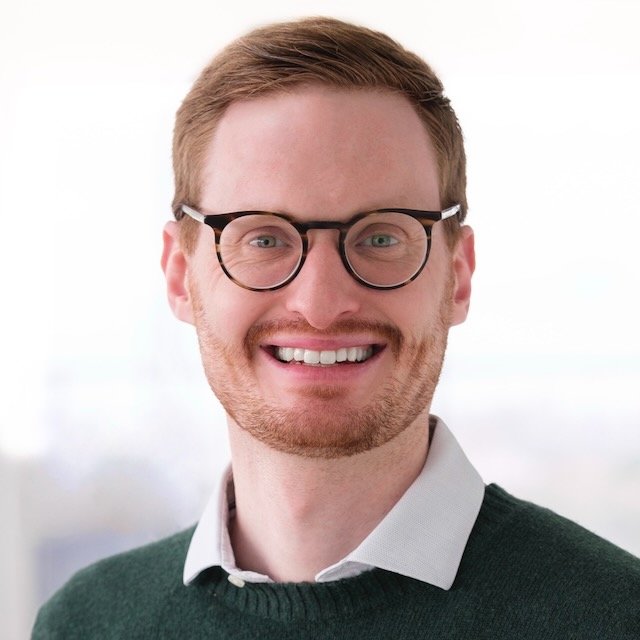 Events
Presentations at Conferences and Workshops
Upcoming Events
20–22 October 2023: Annual Conference of the Political Studies Assocation of Ireland, Belfast; Presenters: Sarah King, Stefan Müller, Jihed Ncib
Past Events
30 August–3 September 2023: Annual Meeting of American Political Science Association (APSA), Los Angeles; Presenter: Yen-Chieh (David) Liao
6–8 July 2023: Standing Group on Parliaments of the European Consortium for Political Research (ECPR), Vienna; Presenter: Yen-Chieh (David) Liao
22–24 June 2023: Annual Conference of the European Political Science Association (EPSA), Glasgow; Presenters: Brian Boyle, Alberto de León, Yen-Chieh (David) Liao, Stefan Müller, Jihed Ncib
22 May 2023: Governance and Political Organisations Workshop, Newcastle University; Presenters: Brian Boyle
12–13 May 2023 – COMPTEXT Conference, Glasgow; Presenters: Brian Boyle, Alberto de León
12 April 2023 – GESIS Cologne; Presenter: Jihed Ncib
4 April 2023 – CCCP Research Seminar, University of Cologne; Presenter: Jihed Ncib
23 March 2023 – The Connected_Politics Lab Workshop Series: An Introduction to Webscraping Using R; Presenter: Sarah King
24 February 2023 – DPIR Politics Colloquium, University of Oxford; Presenter: Stefan Müller
11–14 January 2023: Annual Conference of the Southern Political Science Association (SPSA), New Orleans: Presenter: Yen-Chieh (David) Liao
Workshops
Upcoming Events
18 October 2023: Reproducible Research with Git and GitHub, University College Dublin; Instructor: Stefan Müller
Past Events
1 August 2023: Inter-university Consortium for Political and Social Research (ICPSR) Summer Program in Quantitative Methods, University of Michigan; Introduction to Keyword Assisted Topic Models; Instructor: Sarah King
10 & 23 March 2023: Quantitative Text Analysis using R and quanteda, University of Bergen; Instructor: Stefan Müller
Brown Bag Sessions
Upcoming Events
11 October 2023 – Presenter: Yen-Chieh (David) Liao
1 November 2023 – Presenter: Jihed Ncib and Sarah King
22 November 2023 – Presenter: Alberto de Léon
6 December 2023 – Presenter: Mafalda Zúquete
Past Events
10 May 2023 – Presenter: Jihed Ncib
20 April 2023 – Presenter: Alberto de León
6 April 2023 – Presenter: Sarah King
9 March 2023 – Presenter: Brian Boyle
16 February 2023 – Presenter: Stefan Müller