Text and Policy Research Group
The Text and Policy Research Group consists of five researchers from Germany, Scotland, Spain, Tunisia, and the United States. We are based in the School of Politics and International Relations at University College Dublin.
All of the projects undertaken by the international research group share a commonality: the application of computational text analysis methods to address substantive research questions and provide policy recommendations.
Team Members
Stefan Müller
Assistant Professor and Ad Astra Fellow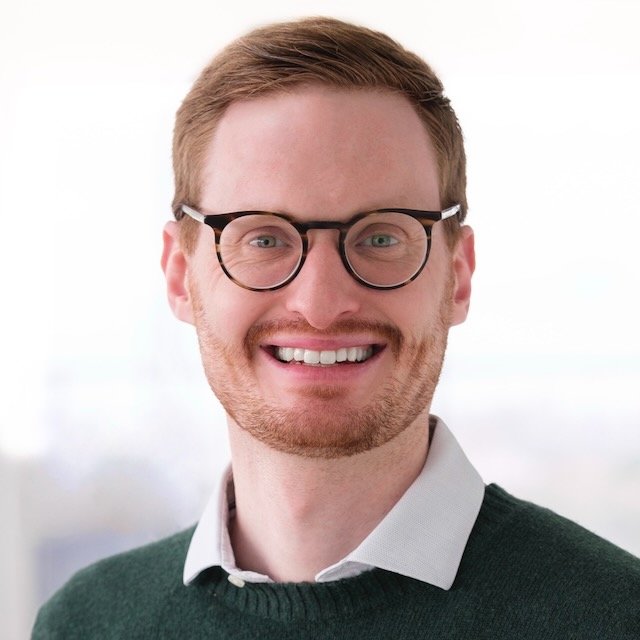 Events
Presentations at Conferences and Workshops
Upcoming Events
22 May 2023: Governance and Political Organisations Workshop, Newcastle University; Presenters: Brian Boyle
22–24 June 2023: Annual Conference of the European Political Science Assocation (EPSA), Glasgow; Presenters: Brian Boyle, Alberto de León, Stefan Müller, Jihed Ncib
Past Events
12–13 May 2023 – COMPTEXT Conference, Glasgow; Presenters: Brian Boyle, Alberto de León
12 April 2023 – GESIS Cologne; Presenter: Jihed Ncib
4 April 2023 – CCCP Research Seminar, University of Cologne; Presenter: Jihed Ncib
23 March 2023 – The Connected_Politics Lab Workshop Series: An Introduction to Webscraping Using R; Presenter: Sarah King
24 February 2023 – DPIR Politics Colloquium, University of Oxford; Presenter: Stefan Müller
Brown Bag Sessions
Past Events
10 May 2023 – Presenter: Jihed Ncib
20 April 2023 – Presenter: Alberto de León
6 April 2023 – Presenter: Sarah King
9 March 2023 – Presenter: Brian Boyle
16 February 2023 – Presenter: Stefan Müller